Michael recently signed with SBV Talent after booking podcasts Who Killed Avril Lavigne (Super Normal Media), and the yet-to-be- released Academy (Wondery). Check out his work on over a dozen characters wherever you stream podcasts.
Season 3, Episodes 1 & 2 - Sid
"Especially fabulous (in all senses of that word) are the 'youths.' [...] When Logan (Michael Lorz in a sweet performance of the class's one tourist, a pretty, privileged gay boy who's about to start school at Notre Dame) asks, 'What if you're like … in between?', Mama replies with a burst of sass that would make RuPaul proud: 'Fine, butch queers over there, sissy queers with me.'"
-Vulture, Sara Holdren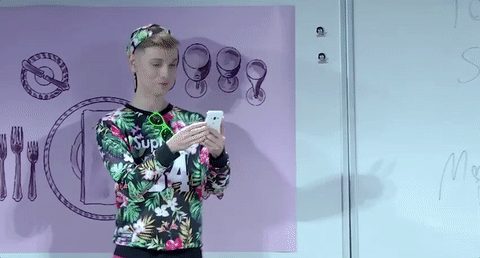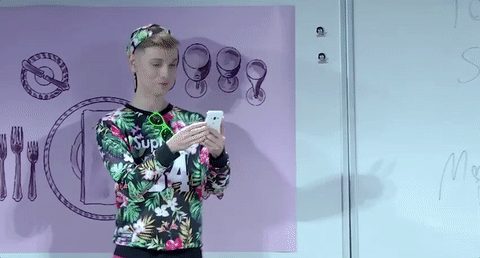 Season 4, Episode 18 - Brian Springer
Chateau Sauvignon: Terroir
"As you can read on the interview that the director made with us: "I was unbelievably lucky with Michael Lorz, as he opened up to me about darker times in his adolescence, and allowed me to rehash those feelings to prompt and trigger various reactions during filming. I feel unbelievably fortunate that he was comfortable enough with me to tell me those personal stories, and really, that's what making a film is all about – trust" and he is incredibly true - Lorz has been just amazing in the movie... it could be the birth of a new star."